College Planning & Funding
The college application and financial aid process is more complex than ever. As a result, families stumble into the college years with a great deal of pressure and uncertainty. Many simply apply for aid, wait to see what happens, and hope for the best. Others choose not to apply because they assume they won't qualify, but that's not always the case. Sadly, eligible families leave free money on the table every year.
Our College Planning and Funding Services guides families through college aid maze because let's face it – there's a lot to know! We help you become informed buyers of a college education by sharing ways to cut the cost, which includes finding schools that offer the most aid, suggesting options to enhance aid eligibility, and identifying colleges that are aligned with your child's interest and your budget.
We aim to help families get a better idea of what their financial aid picture will look like before it's too late. The key is aid maximization and it must happen before the forms are ever submitted!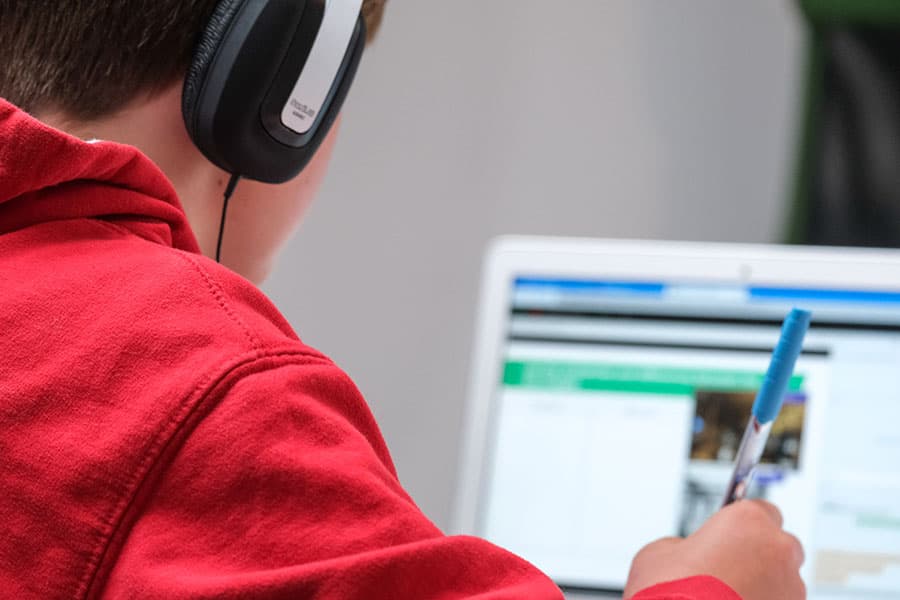 For those that want one-on-one help: Hourly Strategy Sessions (average 6-7)
Ideal Seniors
This platform is ideal for families who want to develop a customized plan to pay for college, which includes a financial aid analysis, merit-aid forecasting, and college funding strategies.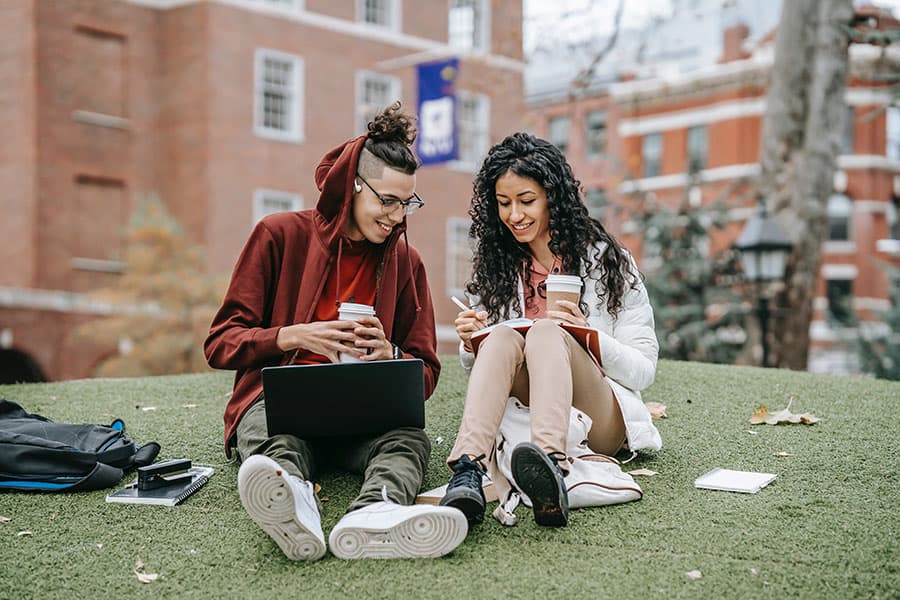 For those that want comprehensive planning and ongoing consultation (through high-school graduation): Hourly Strategy Sessions (Unlimited, average 8-10)
Ideal for Seniors
This platform is ideal for families who want comprehensive planning beyond developing a customized plan (i.e., financial aid award evaluation, student loan strategies, award appeals, etc.).