TODAY, A FAMILY CAN EXCEED $250,000 IN COLLEGE COSTS - FOR ONE CHILD!
You should expect more than simplistic one-size-fits-all savings strategies. With us, you can expect more and we will deliver more!
Do you want to know:
What is my Expected Family Contribution (EFC)?
Are we candidates for financial aid?
How much financial aid can we expect?

What merit-based scholarships is my child eligible for and what are the requirements?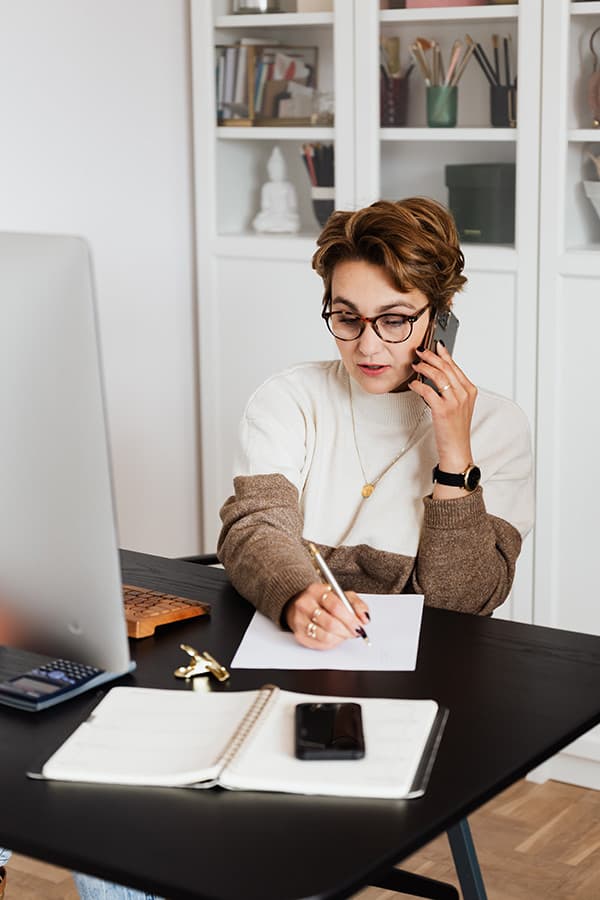 Step One: Complete our College Funding Fact-Finder Questionnaire
Step Two: Schedule a Consultation to get the answers and receive your Complimentary College Planning Report (will be sent after consultation)
Step Three: After the consultation, if you would like to move forward, select the College Planning & Funding Platform that is best-suited for your family.
Step Four: Complete the College Planning & Funding Services Agreement and submit your payment.