TODAY, A FAMILY CAN EXCEED $250,000 IN COLLEGE COSTS - FOR ONE CHILD!
You should expect more than simplistic one-size-fits-all savings strategies. With us, you can expect more and we will deliver more!
Do you want to know:
What is my Expected Family Contribution (EFC)?
Are we candidates for financial aid?
How much financial aid can we expect?

What merit-based scholarships is my child eligible for and what are the requirements?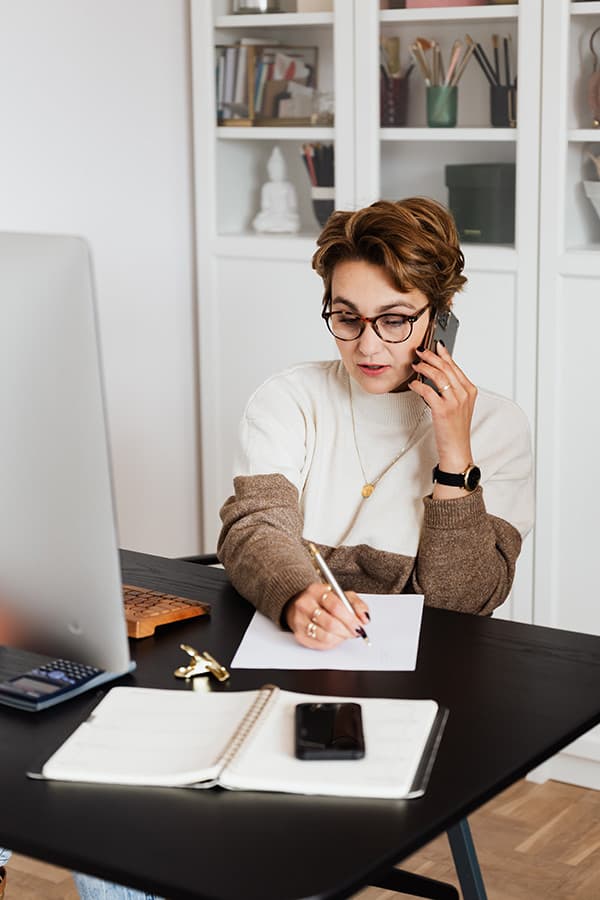 Step One: Complete our College Funding Fact-Finder Questionnaire to receive a complimentary College Funding Report (If you are only interested in the Consultation, please go to Step Two)
Step Two: Schedule a Consultation to receive answers to your general questions (If you completed Step One, we will also review your Report during the Consultation and send you a copy)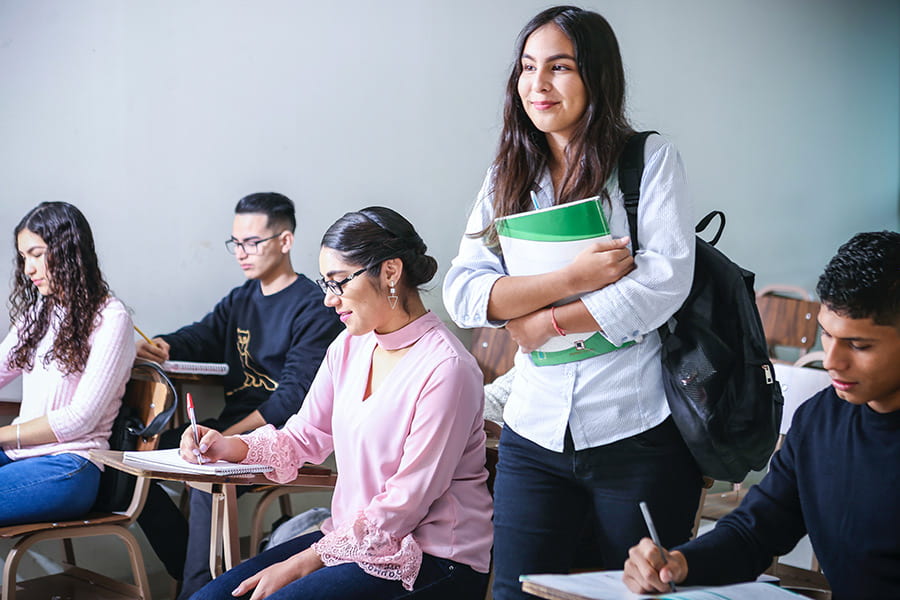 For those who want assistance with developing their college list: Three, One-Hour Strategy Sessions
Ideal for Juniors & Seniors

This platform is ideal for families who are in the process of creating their college list. We help you make a more informed decision by providing a financial aid estimate for each school of interest. The goal is to help you finalize your list before you submit your college admissions applications to ensure your family is on the same page financially. Click on the link above to review a diagram of the process.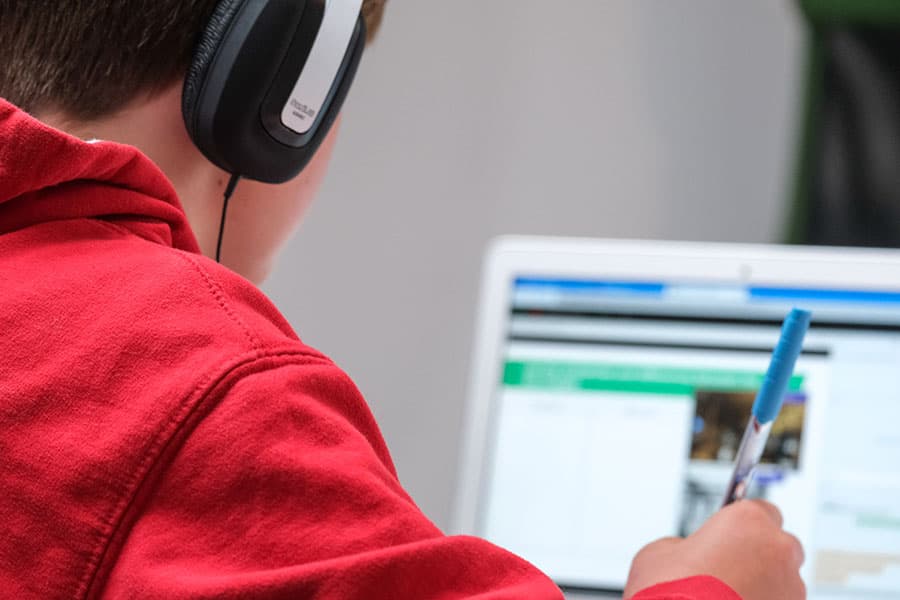 For those that want one-on-one help: Hourly Strategy Sessions (average 6-7)
Ideal for Seniors

This platform is ideal for families who want to develop a customized plan to pay for college, which includes a financial aid analysis, merit-aid forecasting, and college
funding strategies.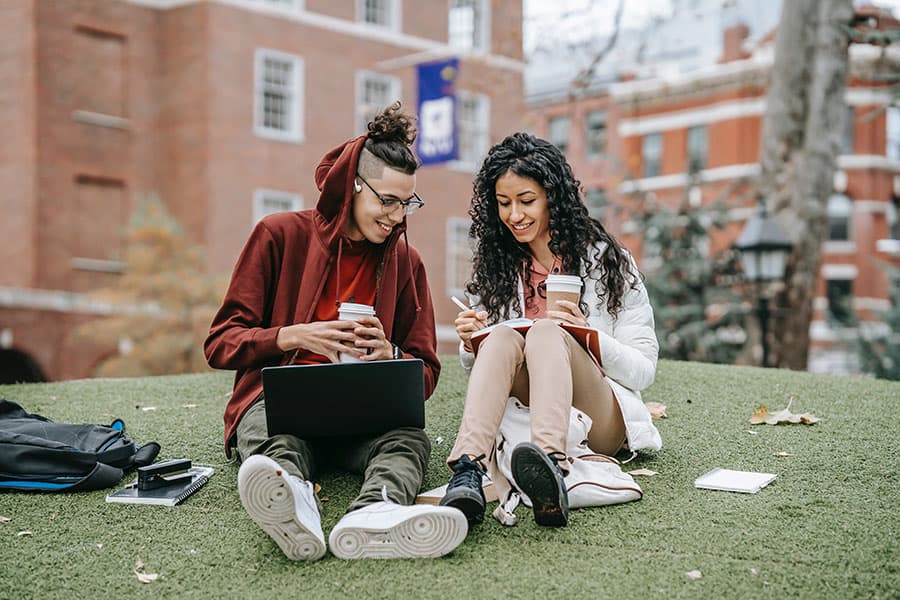 For those that want comprehensive planning and ongoing consultation (through
high-school graduation): Hourly Strategy Sessions (Unlimited, average 8-10)
 Ideal for Seniors
This platform is ideal for families who want comprehensive planning beyond developing a customized plan (i.e., financial aid award evaluation, student loan strategies, award appeals, etc.).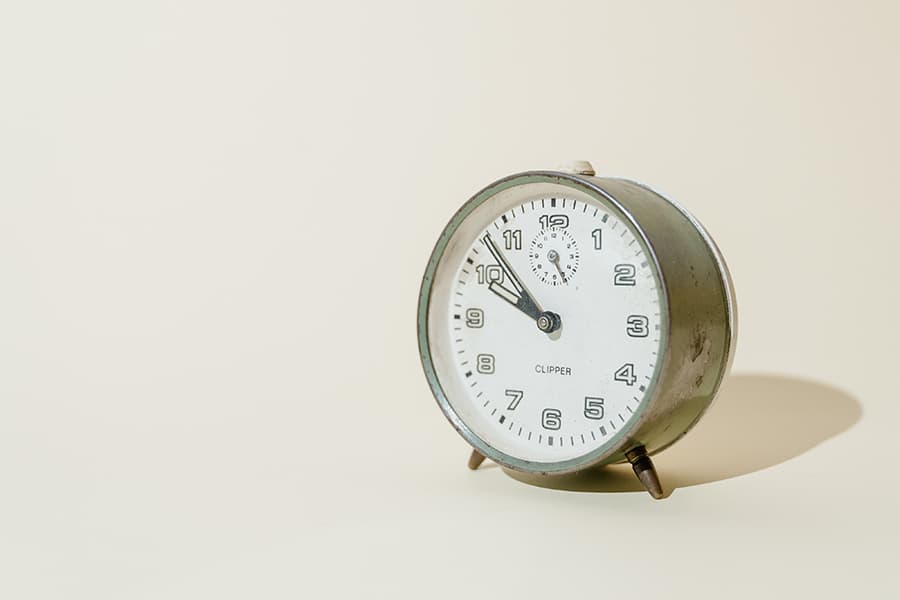 Hourly Sessions also Available
Do you need support or guidance in a specific area such, as financial aid award analysis, guidance on appeals, or loan application assistance? 60-minute sessions are available to cover specific questions. Ideal for Frosh, Soph, Juniors & Seniors.