The average student loan debt for american borrowers is $32,731 and plus loan borrowers owe over $89 billion. Each year, over a million student loans enter default.
We are determined to help change those statistics and end the student loan crisis one family at a time.
Do you want to know:
Can I qualify for a more affordable monthly payment?
Is it possible to lower the total cost of my student loan debt over time? 
Am I eligible for the Public Student Loan Forgiveness (PSLF) Program?

Should I refinance my student loan debt?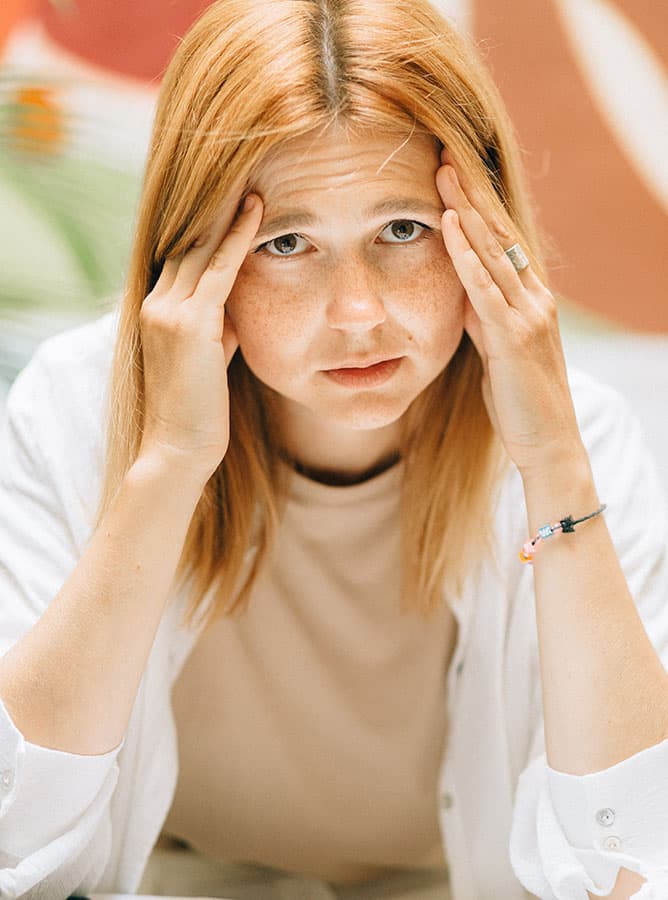 Step One: Complete our Student Loan Review Questionnaire
Step Two: Complete the Student Loan Services Agreement and submit your payment (Instructions will be sent after submission of the questionnaire).
Step Three: Schedule a Call to get the answers and receive your Student Loan Analysis